Hurricane Irma Blamed for 6 Florida Nursing Home Deaths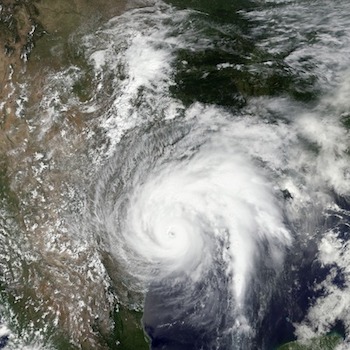 Although powerful Hurricane Irma left Florida days ago, its ramifications are still being felt.
Three days after Irma hit Broward County, a Hollywood Hills nursing home had to be evacuated because of lack of electricity in the intense heat. 6 residents have died and several others are hospitalized in critical condition, many with breathing problems. Allegedly, the air conditioning had not been working in the facility due to the power outage.
3 residents were found dead at the nursing home and 3 more died at the hospital. Altogether 115 residents from the nursing home and an additional 18 patients from a behavioral facility next door were evacuated to nearby hospitals.
At the time of this writing, police have launched a criminal investigation into the deaths and authorities are checking the other 42 assisted living facilities in the city.
In her wake, Irma left millions without power. Lingering dangers include heat-related incidents caused by a lack of air conditioning as well as carbon monoxide poisoning.
During the evacuation, temperatures hovered around 86° but felt 10° warmer due to the humidity. Authorities report that the nursing home did have a generator but it was unclear if it had been operating.
At least 25 people have died from Hurricane Irma, including 12 people in Florida. The storm created new hazards such as oppressive heat, deadly fumes from generators, brush-clearing accidents and house fires.
Has a Family Member Sustained an Injury in a Nursing Home?
If you or a family member has experienced an injury in a nursing home or other assisted living facility, or has been injured by any other type of personal injury, please contact the Law Offices of Diana Santa Maria, P.A. immediately. Our experienced attorneys will fight for the compensation you deserve. Please call us for a free consultation. Attorney Diana Santa Maria, personal injury attorney in Fort Lauderdale, will fight to secure justice for you and your family. You can reach us at (954) 434-1077 or contact us via the website.